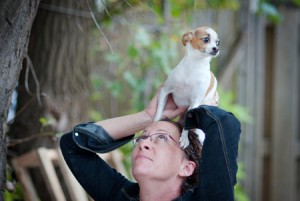 Hello all of you wonderful animal health technicians!
Our hospital is hiring part-time and full-time technicians this summer for permanent positions. We are busier than ever and need some extra hands.
Are any of you looking for a change or different challenges? Perhaps this is the opportunity you have been waiting for?!
Instead of listing all of the typical tasks that are required for the job and all of the equipment that we have …I assume you all know them by now; I will just say this: I need someone who really loves animals and also really loves dealing with people. The positions I want to fill includes attentive and gentle animal care but also includes communicating with clients effectively and genuinely. I need someone who enjoys calling clients for updates on their pets, showing them how to give medication, explain side effects of medications, go over post operative care and answer questions they may have about their new puppy or kitten. I want these technicians to be asked for by name when they call the office since the owners have developed a relationship with them. I believe this validates someone's position and gives them much satisfaction when doing a great job.
You will usually be working alongside one or two veterinarians per shift and another technician or assistant technician. I am proud of my current team and believe you would enjoy working with us.
I am very flexible with hours, salary, CE budgets and scheduling.
So, if any one you would be interested in discussing this opportunity with me in more detail, please do not hesitate to call me or email me at your convenience.
Thank you for your time and enjoy the nice summer weather!
Sincerely,
Dr. Julie Bereza
Baker Animal Hospital
8310 Mayrand Street
Montreal, QC
H4P 2C9
(514) 739-1935
hr@bakeranimalhospital.com
More